There is never a doubt that the parents love to go the extra mile to take care of their little angel. In fact, we can safely say that the majority of parents are willing to pay the extra amount to protect their baby from any harmful effects of synthetic products that are out there on the market. 
The best way to avoid these harmful health effects is to invest in organic baby products for their baby. What are the organic products that parents can get for their babies? There is baby food, skincare products, clothing and so on.
The need for organic baby products
Issues
Why are organic baby products important? That is because organic baby products, as the name says for themselves, contain safe ingredients. As babies' skin is sensitive and thin, they are more prone to suffer from skin irritations or other skin related problems than adults. Hence, this is why it is always recommended to get the best baby product for your baby.
Organic baby products are nanoparticles, microplastic and GMO-free. With that, the babies' skin is protected from dangerous substances and chemicals.
Solutions
Even Though organic baby products are much more expensive than non-organic ones, it is best to spend a little extra money for the best of your baby's well-being.
Top 5 companies that supplies the best Healthcare baby product that you can get in Malaysia
Lansinoh
If you are looking to get breastfeeding-related products, look no further than to get them from Lansinoh. Lansinoh produces the best mother care products out there especially its breastfeeding products as it prioritises comfort and durability, which is good for long-term use without the worry of the product spoiling fast. Not just that, Lansinoh's breastfeeding product is also leakage-proof so that mothers do not have to worry about milk spills. Lansinoh also has nipple cream that is safe for babies as mothers apply the cream on their nipples to soothe the pain for breastfeeding mothers.
To find out more about Lansinoh, visit their website:
Beberia Malaysia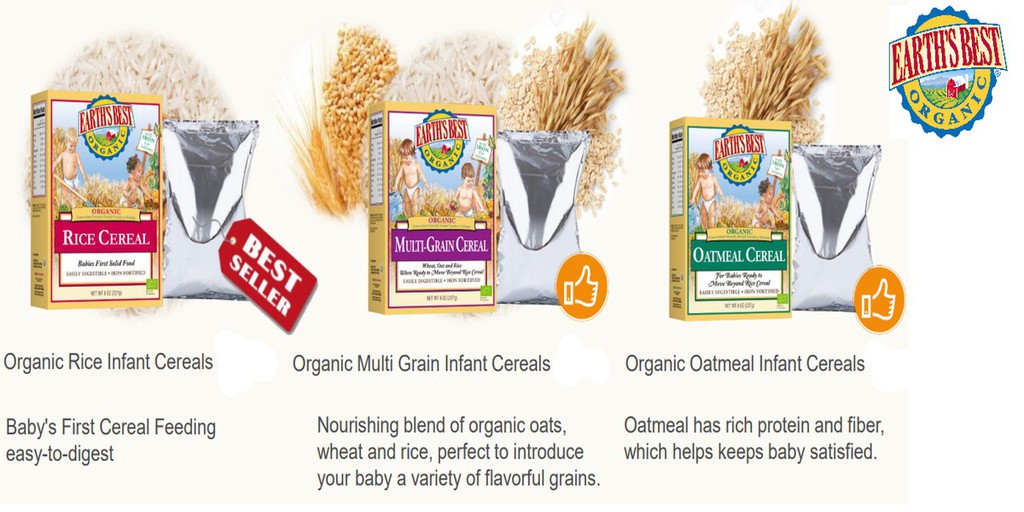 Beberia Malaysia is a Malaysian based company that provides organic baby products such as baby biscuits, porridge, crackers, cereal and drinks.
Beberia's baby food is 100% organic and natural as it is their goal to provide baby products made with pure ingredients to look after every baby's development out there to ensure that they can grow up strong and healthy.
To find out more about Beberia Malaysia, visit their website:
Email: [email protected]
Offspring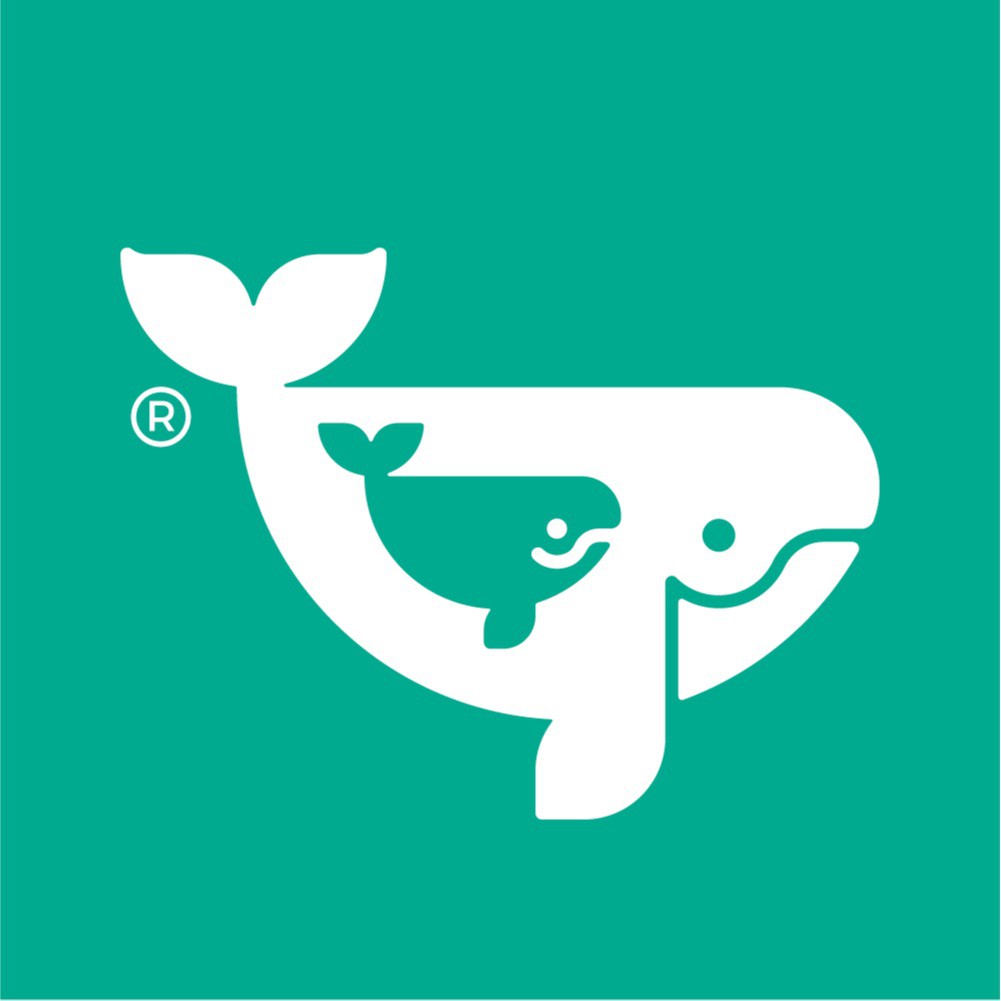 Offspring is a certified healthcare baby product company that aims to provide safety and effectiveness of its products.
There are lots of things that you can find at Offspring as Offspring sells products ranging from diapers, plant-based baby wipes, bath and skin care, home care, gears and accessories and so on.
Parents can ensure that Offspring products are safe to use as their products are eco-friendly and they are also certified safe by the international authorities as Offspring only uses natural ingredients to produce their products.
To find out more about Offspring, visit their website:
Email: [email protected]
Applecrumby
Applecrumby provides all the necessities that you need for your baby such as diapers, wipes, skincare and so on. However, if you are looking for the best oral and cleaning care for your baby and it is also organic, look no further than to get it from Applecrumby.
Parents can be assured that Applecrumby's products are safe to use as their products are made with safe ingredients, and Applecrumby is also partnered with 3 major hospitals in Malaysia which are Gleneagles, Pantai Hospital and Prince Court medical centre.
To find out more about Applecrumby, visit their website:
https://www.applecrumbyandfish.com/
Email: [email protected]
Alobaby Malaysia
Alobaby is an organic baby skincare brand that is made in Japan. Alobaby products are organic with natural derived ingredients that guarantee safety and comfort for babies.
Alobaby is ranked the no.1 seller in the baby skincare category on Amazon and Rakuten, and the top 2 leading online shopping sites in Japan.
Many customers of Alobaby are satisfied with the product as the skincare products proved to be effective on their babies.
To find out more about Alobaby, visit their website: