Sex education, which has been discussed by numerous people about whether sex education should indeed be taught in schools, has been the subject of controversy. Due to the rapid expansion of knowledge, there has been a rise in demand for sex education in schools. Today's kids are eager to study all of the new things that have crossed their path, especially non-pictorial concepts like sex. 
Many parties are in favour of sexual education, while others are against it. While some feel that high school students are in the best position to provide sex education, others argue that students are not mature enough to comprehend the implications of the subject.
Sex education should be joint energy of:
Local authorities and government
Why sexual education is important? Let's read more about this topic:
Knowledge
Sex (seks) is defined as any of the two primary types of people that may be found in many species and are classified as female or male based on their reproductive organs and structures.
By implementing sex education among students, we can empower them with knowledge. A comprehensive sex education emphasises abstinence as the most effective way to avoid STDs and unexpected pregnancy. It also helps young people examine their own beliefs, aspirations, and alternatives through teaching interpersonal and communication skills.
See, sexual education isn't about teaching them to be vague. Or making them want to have sex at an early age. With proper education, we can also lower the percentage of common issues regarding sex which is my next point.
Reducing Sex Issues Like Child Grooming and Marriages
According to Unicef representative in Malaysia and a special representative to Brunei Darussalam Dr Rashed Mustafa Sarwar, comprehensive and reliable sex education is needed in schools to combat social issues such as sexual grooming, teenage pregnancies, child marriage, and online and offline sexual violence.
Between 2007 and 2017, around 15,000 incidences of child marriage were documented in Malaysia, with child marriage taking place in all groups across the country. Let's stop child marriage as they deserve more in their future.
Kids are not mature enough to make hard decisions by themselves. They need knowledge and guidance. Sexual education can raise awareness of these issues. In Malaysia, there are many issues with child marriage. With some knowledge, they might have options to speak out about their options. Perhaps, if they want, they could reject the marriage.
In terms of pedophilia, the law in Malaysia isn't harsh enough to them. Child grooming, gender violence, sexual harassment and assault could happen anytime. All individuals must take action to protect our future generations. Schools, parents, family members and societies need to be keen on these issues. There are some people that have spoken out regarding the need of implementing sexual education to lessen the percentage of these issues.
Practising Safe Sex
Then, sex education is not promoting sex from an early age. It's about education. We should be thinking about other factors when it comes to sex rather than an actual act of the sex.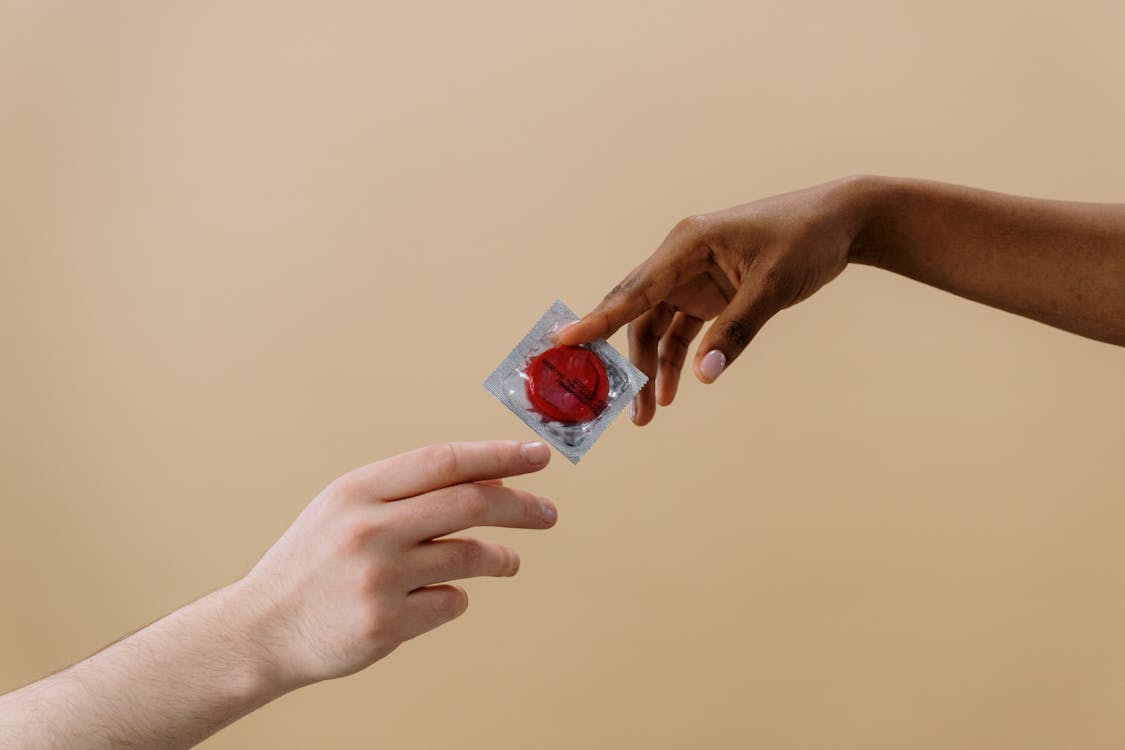 An extensive syllabus will provide students with realistic and accurate information on the safety of various sexual behaviours. There are various ways to practice safe sexual practices. There are different types of contraception and pregnancy prevention. Contraception is not just used to prevent pregnancy but also to protect you from sexually transmitted illnesses (STIs) in some cases. There are about 15 types of contraception on the market. However, the most common one is condoms, Intrauterine Device (IUD), pills and implants.
Pregnancy among teenagers and sexually transmitted illnesses (STDs) require much more than a one-time discussion compared to teaching them about animals in these pre-adolescent years. Preventing pregnancy and an unwanted baby should be one of the topics for discussion in sex education too. Overall, it is about teens' health.
Instil Moral Values
Nothing in comprehensive sex education prohibits parents from instilling moral values in their children. Having kids learn the facts at school actually frees up time for parents to communicate their own religious views and behavioural expectations.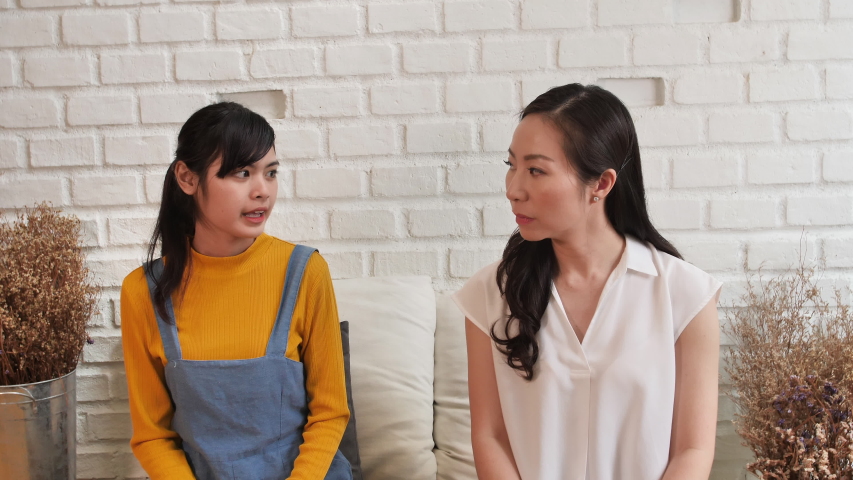 About kids, parents and school should be cooperating together. Schools should teach them about sex education while parents should have deeper conversations about religion and moral values. If sex is against your religion, make them understand why. Children are the parents' responsibility therefore try your best to educate them.
Sex Education Can Be Implemented In What Ways?
We can't deny that sex education is important. Kids need to be taught formally and informally regarding this matter.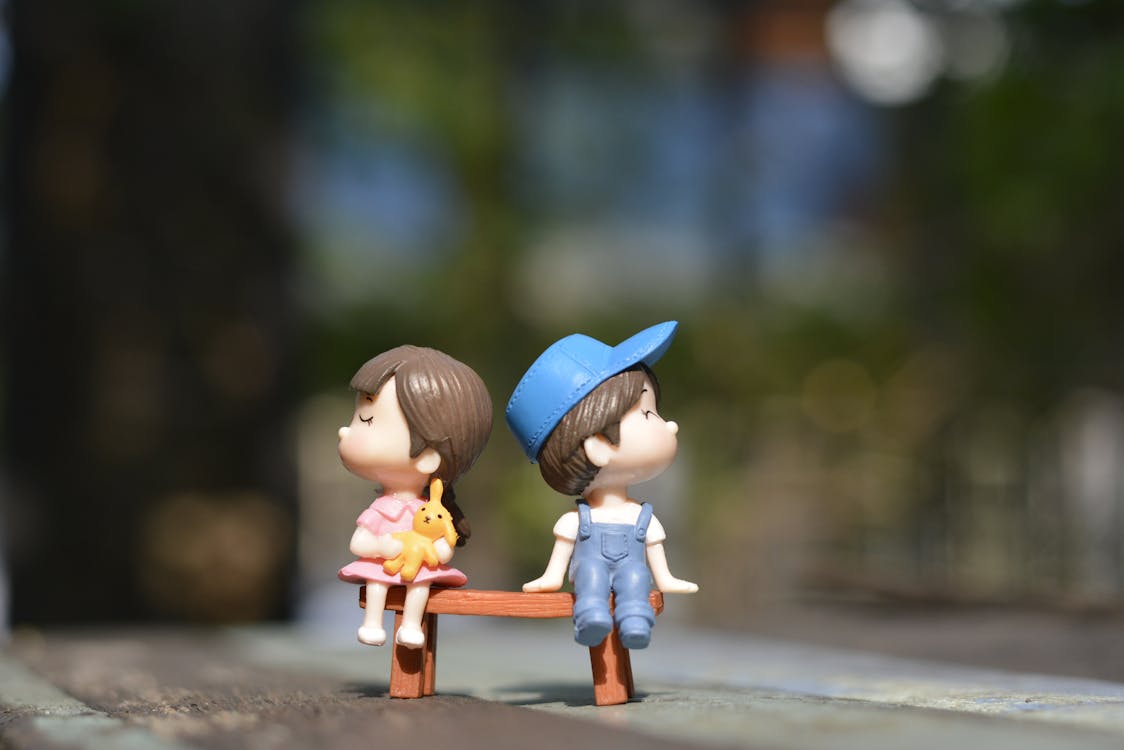 Children require proper and ongoing counselling and guidance. Parents are the primary caregivers for their children while they are growing up. As a result, parents are the best persons to teach their children about sex. The earlier children receive sex education at home, the sooner they are able to protect themselves. Parents should teach them that nobody should be touching their private parts. Then, you also need to teach them about stranger danger. There are so many things to teach your children to ensure their safety.
In Malaysia, I know how hard it is to talk about this topic. One piece of advice that I received is that mom could talk to their daughters while father talks to their son about this issue. This also could help family bonding.
After that, sex education should be taught formally in school. Perhaps, it would be ideal to teach secondary school students this subject. Both formal and informal education will help children.
Comprehensive Sex Education Doesn't Encourage Kids to Have Sex:
Good comprehensive programmes, like abstinence-only programmes, teach students the latter abstinence is perhaps the only way to avoid STDs and pregnancy. These programmes vary in that they provide students with genuine and true knowledge on the protection of diverse sexual behaviours as well as how to overcome impediments.
As a result, comprehensive sex education does not encourage children to engage in sexual activity. I repeat, sex education is not about encouraging or teaching kids to have sex.
End Note
Children deserve to have a fair amount of knowledge and education. Sex education is a need. As adults, we shouldn't fail them. Let's do what we can to help spread knowledge regarding this topic.