The phrase "career bucket list" can inject some sort of serotonin in you every time you think about it. Known as exciting checklists, it is like the endeavors we set up for ourselves to accomplish before coming to a particular age or leaving the world. Everyone should have a bucket list, especially if you are an adventurous person and a student as it is one of the ways for you to expand your mind's horizon and strive for in your career quest!
The world now is advancing faster than ever. With the battle of Covid-19 technology is slowly creeping even more into our lives, our spectrum of the meaning of life also slowly alters. Things have changed. Everything is advancing. Though we are enjoying the upper hands around us, there are still so many opportunities and wonders of Earth that we longing to see and embrace. Having a career bucket list can help you manage and guide you through the big decisions and your life purpose.
Let us understand why is a career bucket list is important for students.
HOW CAREER BUCKET LIST CAN HELP YOU IMPROVE?
With a career bucket list, you will be able to have a more clear scope of what you really wanted in life. Just sit down, have a pen and a paper, and just let your mind strolling through the endless possibilities. See the gap of the future and the present you are in now, and think of the ways you want to fill it in all aspects that matter, from essential career, children, family, and so on. By asking yourself what you really want, you can craft the right direction of your path to the future.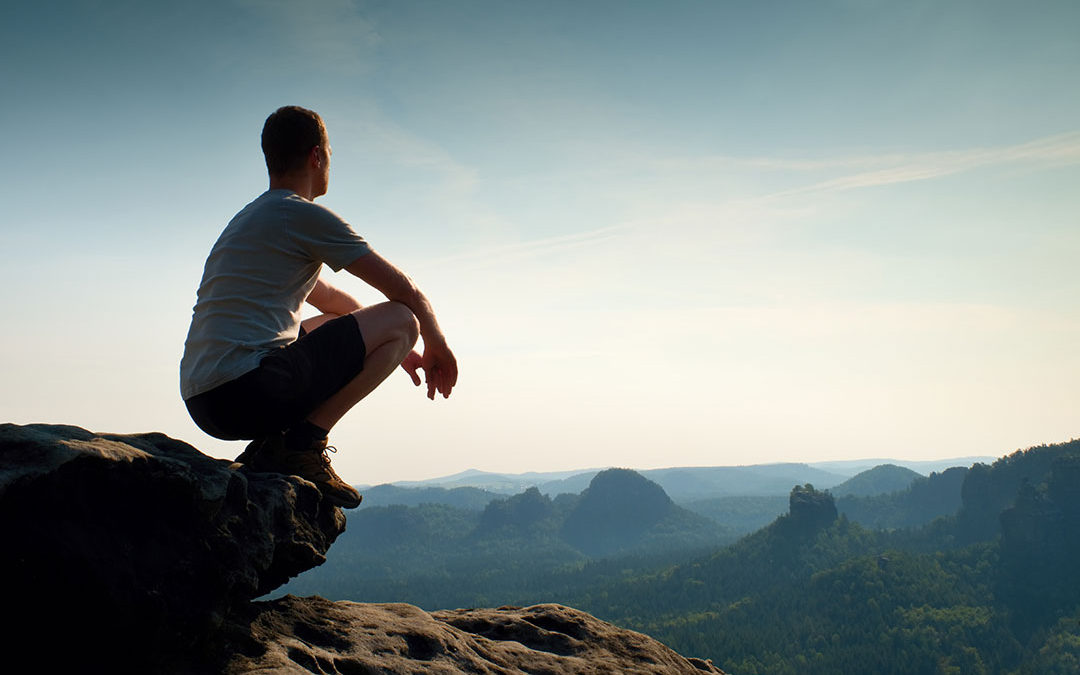 Sure, you can depend on your partner or family to hype you to your dream future, but there are other things too. This is yourself we're talking about here. Never let people decide what you are and what you can be. The act of having a career bucket list can help you step further into the possibilities. Ask yourself; can you handle a skydive? Bungee jumping? Volcano trip? All of these quizzings take us away from our comfort zone and help you grow more creative in having more achievements in your life.
Your daily life would be so much better knowing that you slowly ticking the boxes through your career bucket list. The feeling of accomplishment can give the satisfaction in life, makes you ponder even more about your potential inside you that might never know about. People will also see you in a more interesting way. With great stories to tell people at a dinner party, be more memorable in others' minds as you express yourself as more unique.
Now you understand how a career bucket list can help you thrive, you must be wondering what to put into your first batch of lists.
WHAT TO PUT INTO YOUR LIST?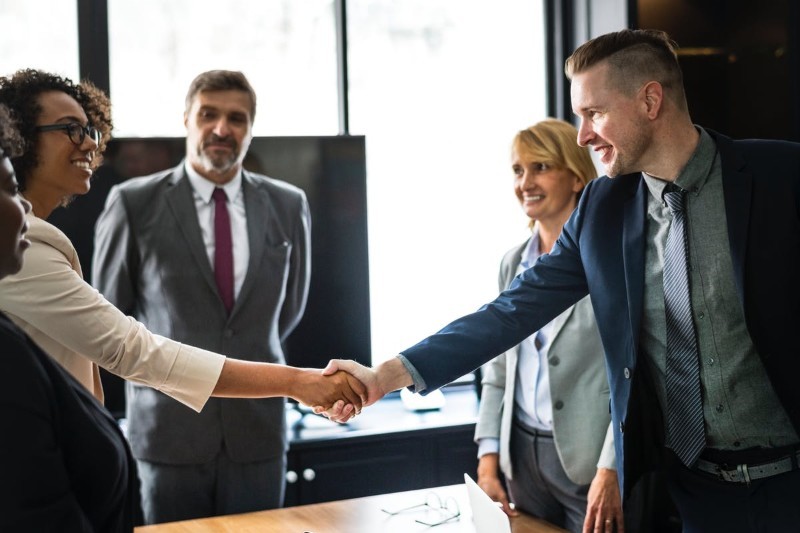 You do not need to go crazy for your start. Small quality spark can go a long way. Before entering adulthood, plan what you are going to invest in. Like your first job. Do your research, show confidence in your interviews, show them that you mean business and not just another young person who is not serious in life. Then start more towards your career life. Have your eyes on the promotion, salary, maybe another better job. Always head for the best you got according to the circumstances you are in.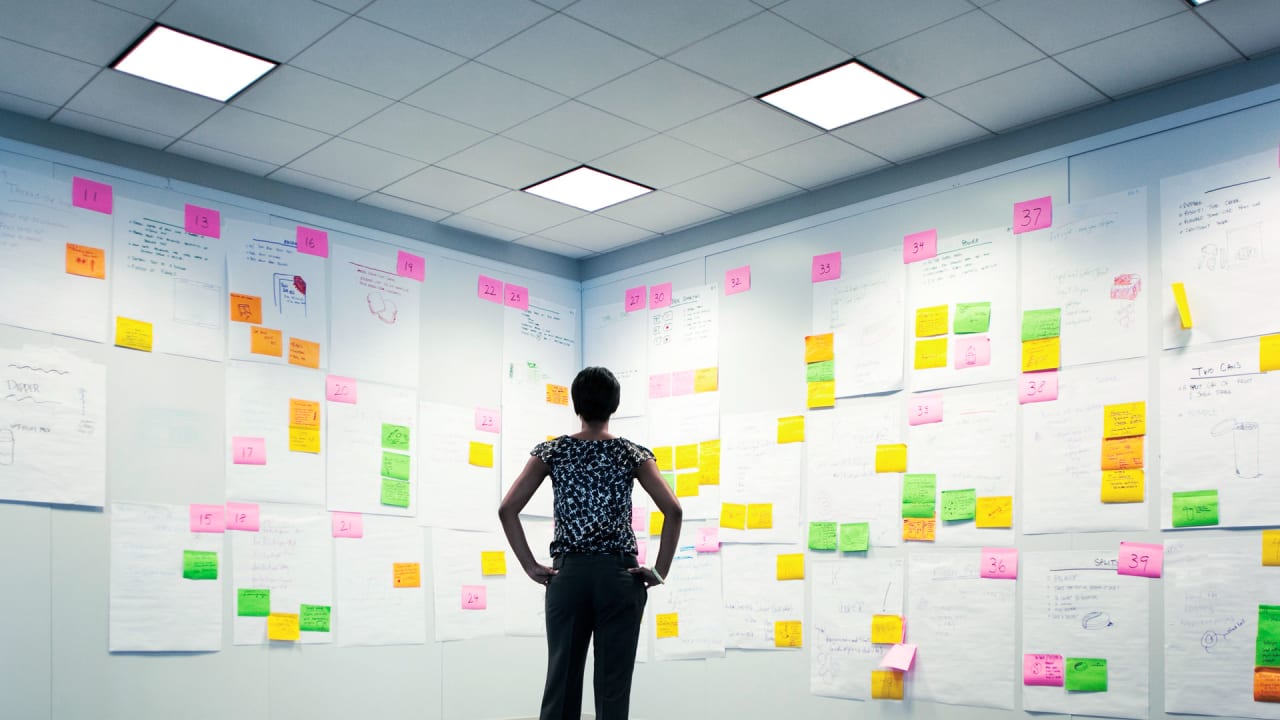 Call, send emails, meet people and connections that can get you your dream job, land it in your dream working city. It could be anywhere from New York, Melbourne, Canada, and so forth. Then increase the trajectory by aiming for a better work-life, with a great understanding boss, leading a superb team or division to a new project, you make a statement for yourself.
You can branch it to everywhere now. Go deeper into your interest and see what you can achieve and push yourself towards it. If you are an adventurous person, go for wild occasions like swimming with sharks, fly a stunt plane, and more. Some people also have the dream of starting a business, having a brand of their own. Write your own story and success. Be a mentor, give talks to the youth about how you engineer the merrymaking and victorious life you have. Inspire the youth that your life can be more than what you see.
–
Remember that you control your life and destiny, you hold the cards and only you can control it. Be smart with your planning and achieve what desire. Go out and step into the mysterious part of life. Take the risks, experiments here and there, up and down, your career life do not deserve the mediocrity that you see around. Because at the end of the line, you will be able to look behind and smile with satisfaction, knowing that you made it, your dream life. Live big, you deserve, and so is everyone.