At Teh Talk, we always advocate of educating our readers everything about safe sex. Click here for more articles related to this topic.
We've written articles on sex education in Malaysia and also on sexual assault in Malaysia.
What else plays a more essential role in safe sex than:
Condoms!
Also here's a fun fact: Seeing as rubber is Malaysia's biggest export and also the material used to make condoms, Malaysia is one of the biggest sources of condoms in the world.
The world even faced a global shortage of condoms due to the MCO restrictions on Malaysian contraceptive operation Karex. So no Malaysian should ever find a way out of using condoms.
Although our factories export to international condom brands such as Durex and Playboy, we also have our own local, homegrown Malaysian condom brands that give those aforementioned brands a run for their money.
So next time you're in the lookout to get some rubbers, how about picking up a box from our local Malaysian condom brands instead?
1. P'sang
Tired of the same condom brands every time you enter a convenience store? Well, founders of P'sang felt the same hence starting the company in 2019.
With a sleek, youthful and modern design, P'sang condoms are not all style & no substance. P'sang has worked intensively with experts in ensuring all their condoms:
can be peeled from their packets in one-hand,
are always on the right side up
best of all, no rubber smell!
Types of condoms by P'sang
Ever wanted condoms of your face? Want to ensure your man/girl stays loyal?
Opt for P'sang Custom Design Condoms!
Condoms Kits & Combos by P'sang
If you're a lucky one getting lucky every night.
P'sang condoms can be purchased through their website or selected pharmacies throughout Malaysia!
2. One Condoms
Originally founded in the USA in 2003, One Condoms moved their focus to the Malaysian market around 2015.
But I personally remember the first time I stumbled upon One Condoms was in 2017 at a convenience store nearby my uni. What caught my eye was its packaging.
Usually condoms come in a square box but One Condoms packages their condoms in a circular metal case, giving them a more modern advantage in aesthetics over its competitors.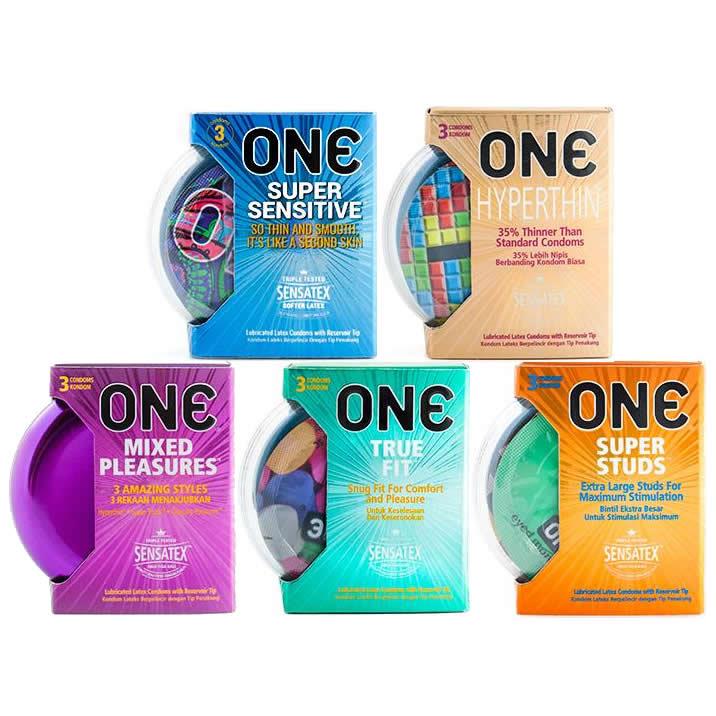 Of course, One Condom's most iconic condoms:
Local Malaysian Food Flavoured Condoms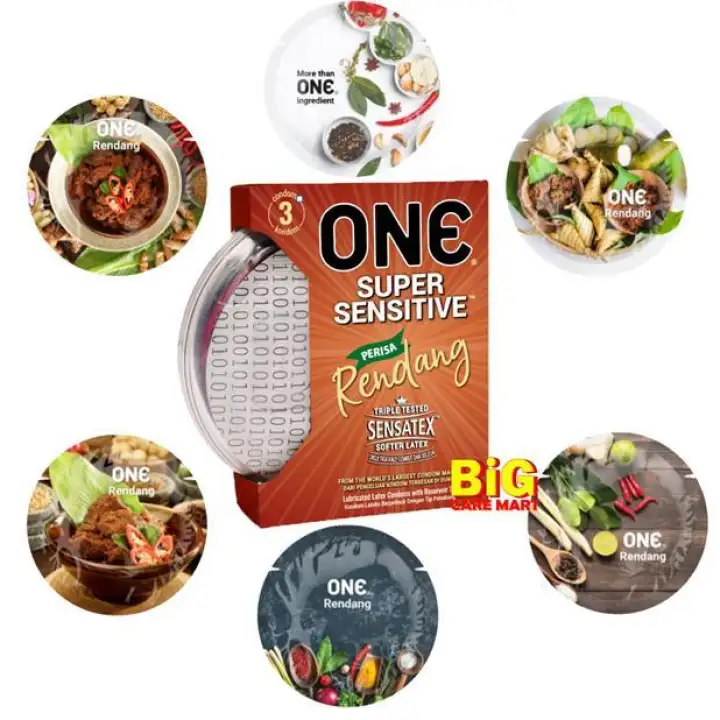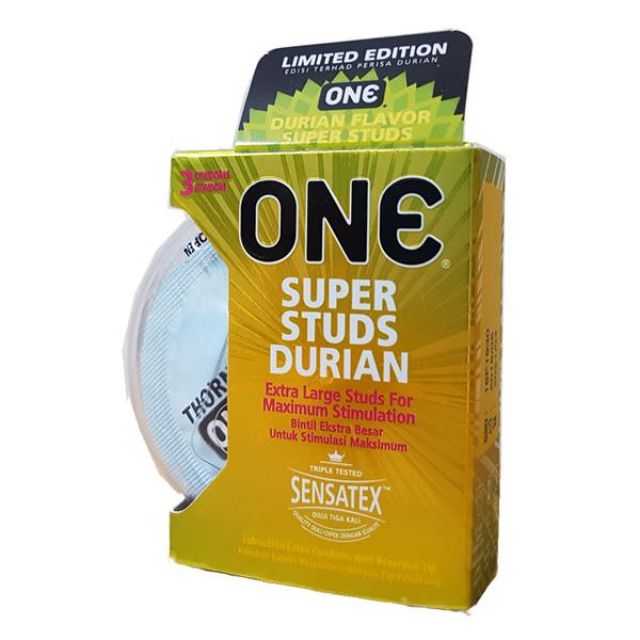 Yes, they all smell like the local dishes they're named after!
One Condom is available to be purchased in nearby convenience stores & pharmacies and online on Shopee & Lazada now.
3. Nulatex
Based in Johor, Malaysia with close locations to latex suppliers, this privately-owned company is able to supply high-quality latex condoms at affordable prices. They have 3 different brands to choose from; Feel, Good Times, and TOPI. Here are Nulatex's best-selling products:
Feel Condoms
Good Times Condoms
TOPI Condoms
Nulatex condoms are available to be purchased through their official stores on Shopee and Lazada.
Check out Nulatex's website for more information on the products they carry. (Do note that you may only purchase their products via Shopee and Lazada only, not through their website)
Stay Safe with Nulatex today!
Shopee l Lazada l Facebook l Instagram
4. Care Condoms
Establishing its presence in Malaysian condom market in 2003, Care Latex was formed to fulfill a missing niche in the market. It has since gained distribution across major Malaysia chains & accounts. In 2019, their newly-launched 'Nipis' line won Malaysia Book of Records's "Thinnest Latex Male Condom".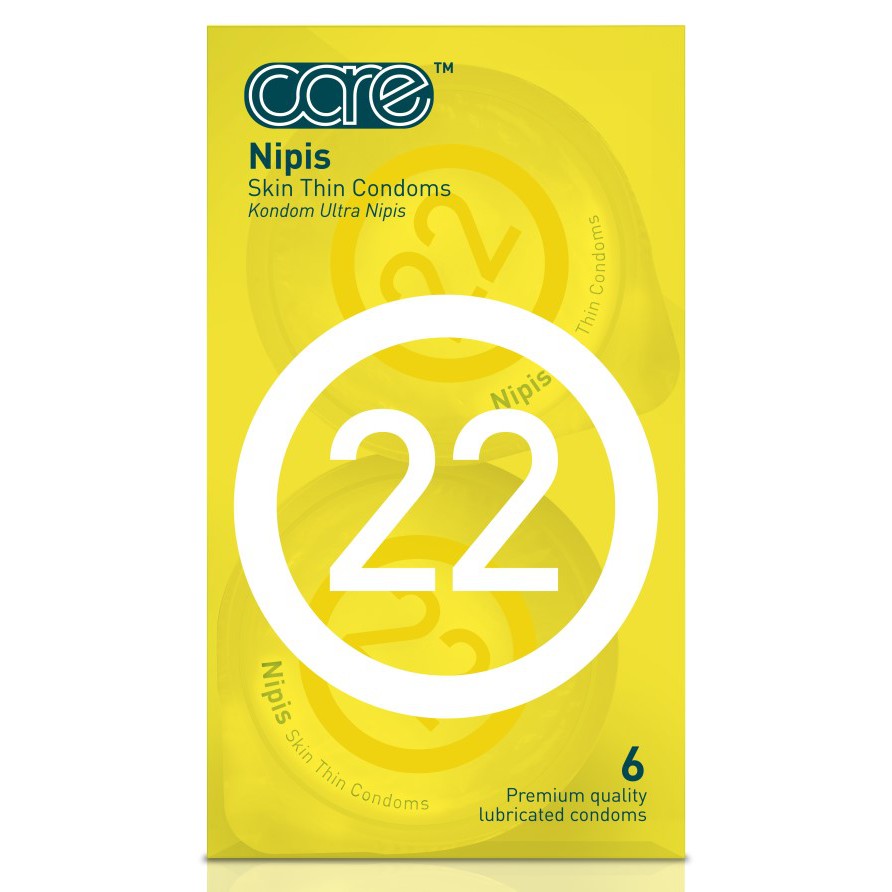 Care condoms are available to be purchased at convenience stores & pharmacies and online.
5. Wow Condoms
Another brand of Malaysian condoms underneath Care Latex, Wow Condoms supplies high-quality latex condoms but in graphics so fun & colourful, they might just take your partner's attention away from you!
Wow Condoms can be purchased online now!
6. Luveex
Luveex is a Malaysian condom manufacturer that makes condom brands like Shooot! and Luveex. You've probably seen them at every convenience store available.
Different varieties of Shooot! condoms
Different varieties of Luveex condoms
Luveex manufactured condoms can be purchased at 168 stores, MyNews & 24 Xpress convenience stores.
With so many Malaysian condom brands available, there's no reason for you to not use a rubber now!
Remember to check out our other articles here for more articles related to this topic!