Looking for free alternatives?
Gaming is an expensive hobby. Gamers who are extremely dedicated to their hobby will invest a lot of money in their setups such as their keyboard, mouse, headset, controller and games. 
With that being said, the price of video games in Malaysia can be very expensive depending on the popularity of the game. There is also another option which is free to play games (F2P). What is Free to play games? Free to play games are where gamers do not have to purchase the game to play the game. However, there are in-game purchase elements where some games will offer loot boxes, skins, weapon progression and unlock characters. Although some F2P games are paid-to-win (where players pay money to have a competitive advantage), there are many good F2P games that are not paid-to-win.
So, if you are an FPS (First-person shooter) enthusiast and you are looking for free alternatives, here are the top 6 first-person shooter games you should try!
F2P FPS games to try
Call of Duty: Warzone
Released on March 10th 2020, Call of Duty Warzone is one of the most popular first-person shooter games that are free. Call of Duty Warzone uses the same game engine that you will find in Call of Duty: Modern Warfare (2019). If you have Modern Warfare installed, you will be able to play Warzone as it is within the same application. Not just that, Call of Duty Warzone is also a Battle Royale game. If Battle Royal is your thing, and you like Call of Duty, Warzone is the game for you.
Counter Strike: Global Offensive
Counter-Strike: Global Offensive should be on the list of games that you should try as it is one of the classic FPS games out there to try. A game loved by many, Counter-Strike Global Offensive still maintains its classic game mechanics with its overall game mechanics, but with much-updated graphics.
The most played game mode played in CSGO is the competitive mode. The game pits two teams of five players against each other in a best-of-30 match. On the attacking side, the players have successful plant the bomb on the bomb site. For the defending side, the players will have to defend to the best of their ability to prevent the attacking players to detonate the bomb.
Valorant
Just imagine Overwatch and CSGo having a baby together. Thus, producing Valorant. If you play CSGO, you will have no problems adapting to Valorant as the gameplay between Valorant and CSGO are identical. The 2 key differences between Valorant and CSGO is that, in Valorant, players have the ability to aim down sight (which supposedly make aiming easier). Besides that, the characters in Valorant have their own unique abilities which will allow players to utilise the character in terms of strategy, teamwork and gameplay. Overall, a fun game that offers a pleasant gameplay experience.
Apex Legends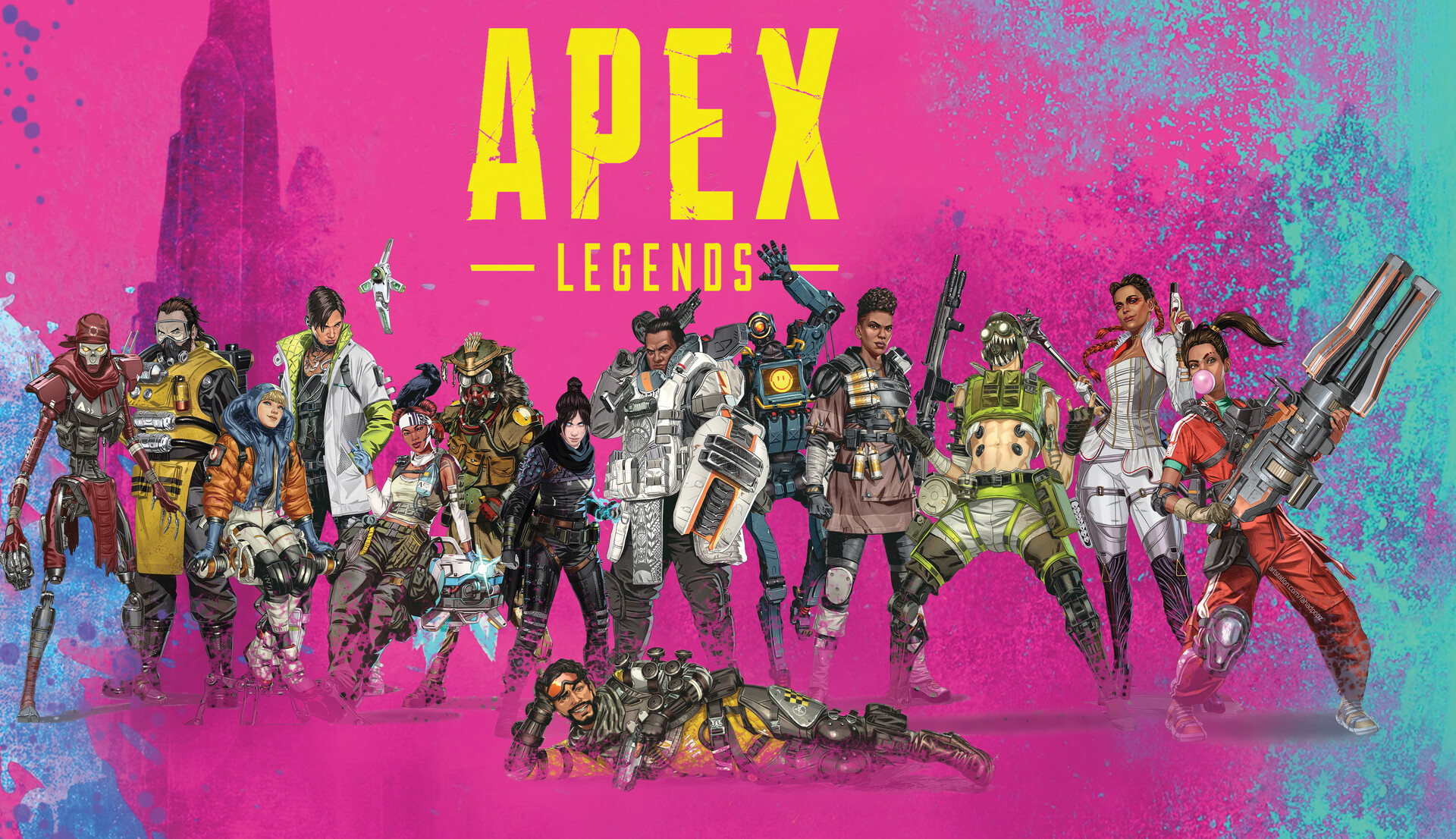 A Battle Royale (BR) game, Apex Legends offers a lineup of heroes with their own unique abilities to set them apart while also prioritising focus on gunplay. Unlike the typical run and gun BR games, Apex Legends offers players to strategize and win the game through the character's abilities and gunplay. If you are looking to try a Battle Royale game that is different and unique, Apex Legends is the game to give it a try!
WW3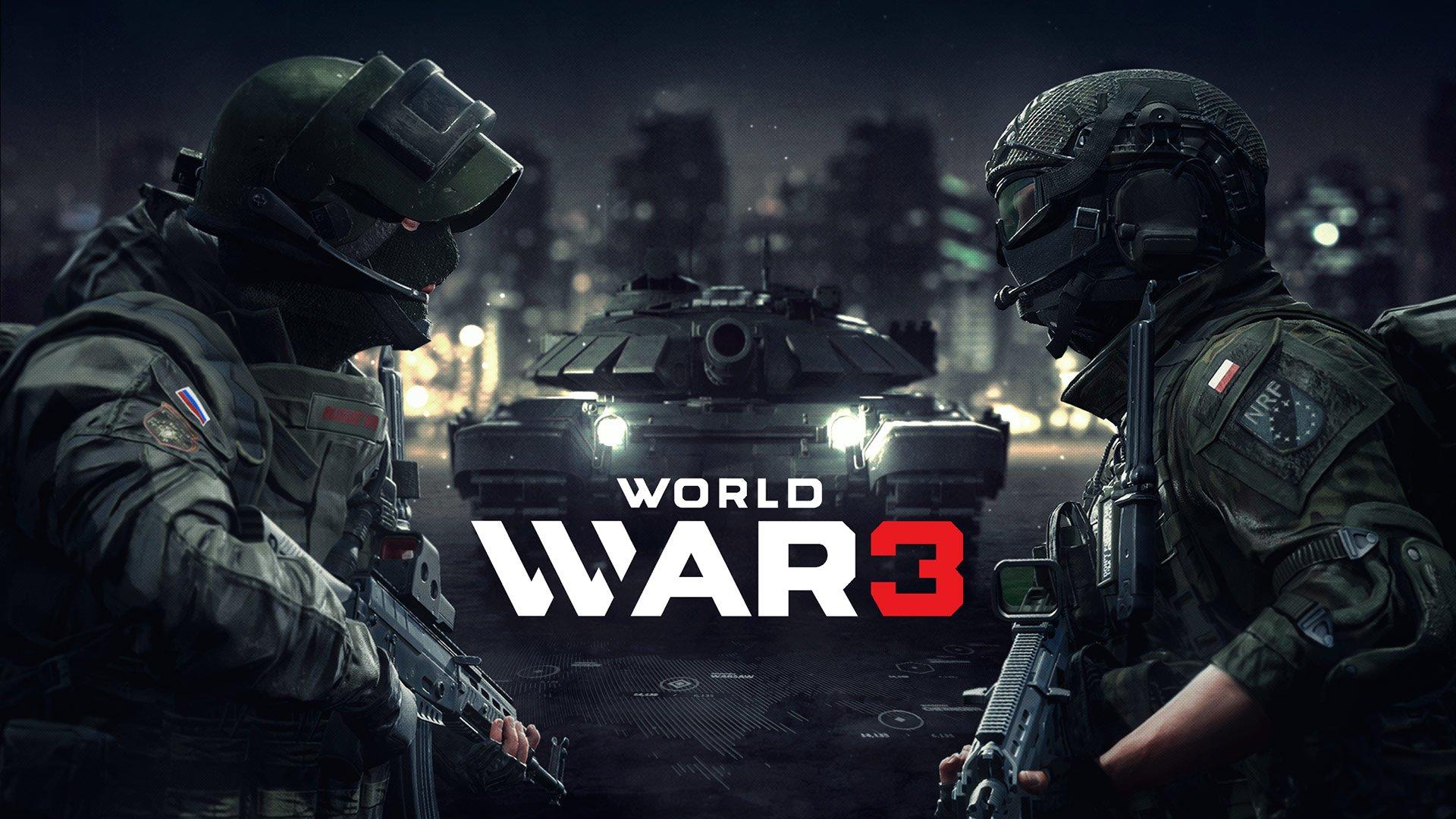 If you are a fan of Battlefield and you enjoy FPS games with massive maps and vehicles, WW3 is here for you gamers to try.
The latest instalment of Battlefield, Battlefield 2042, did not live up to its expectations with its unpolished release and game direction that disappointed many Battlefield veterans.
What does WW3 have to offer? First off, it's free. Secondly, it offers all-out warfare where there are infantry, vehicles and airstrikes. Thus, giving players the realistic war feel in a video game.
As of now, there are 2 game modes available in WW3. One is the classic team deathmatch where 2 teams will work together to win the round by getting the most kills. The second game mode is tactical ops, where teams of 20 must attack and defend capture points to win the game (Similar to the conquest game mode in Battlefield).
BattleBit Remastered
BattleBit Remastered is available on steam for free. At the moment, BattleBit Remastered is still in early access. So, if you want to play this game, you will need to head over to their steam store and request to play their early access game. With just one click of a button, you are good to go.
BattleBit Remastered is a low poly FPS game that offers a massive multiplayer experience with the support of up to 254 players in a single server. Not just that, BattleBit Remastered also offers all-out warfare with ground vehicles, boats and air support.
As this game does not have high requirements in terms of graphics and PC specification, your old PC or laptop should be capable enough to play this game. Hence, this is why this game is worth a try!
Conclusion
In conclusion, as there are many games available to play, gamers should not limit themselves with the games they play. Instead, they should try out the free to play games that are listed in this article as the games listed offer lots of fun, and also new gameplay mechanics to learn to indulge your time.
What games on this list sparks your interest?